ESG Sustainability Analytics 
Sona Sustainability Credit Score System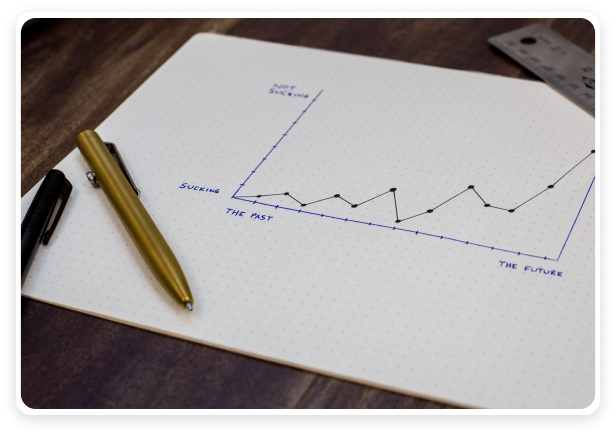 Sona Sustainability Credit Score System (SSCSS) is an ESG risk management credit score system based on sustainability analytics, which is used as a criterion to improve financial institutions' lending practises.
This system complements regular credit rating models used by banks and other funding houses, by producing quantitative information on ESG sustainability analytics / sustainalytics, that leads to improved and more [socially and environmentally] responsible decision making.
Ultimately, this encourages sustainable finance for companies which are changing their business model toward a more socially and environmentally sustainable one.
Assessing and Managing ESG Risk
ESG Risk Ratings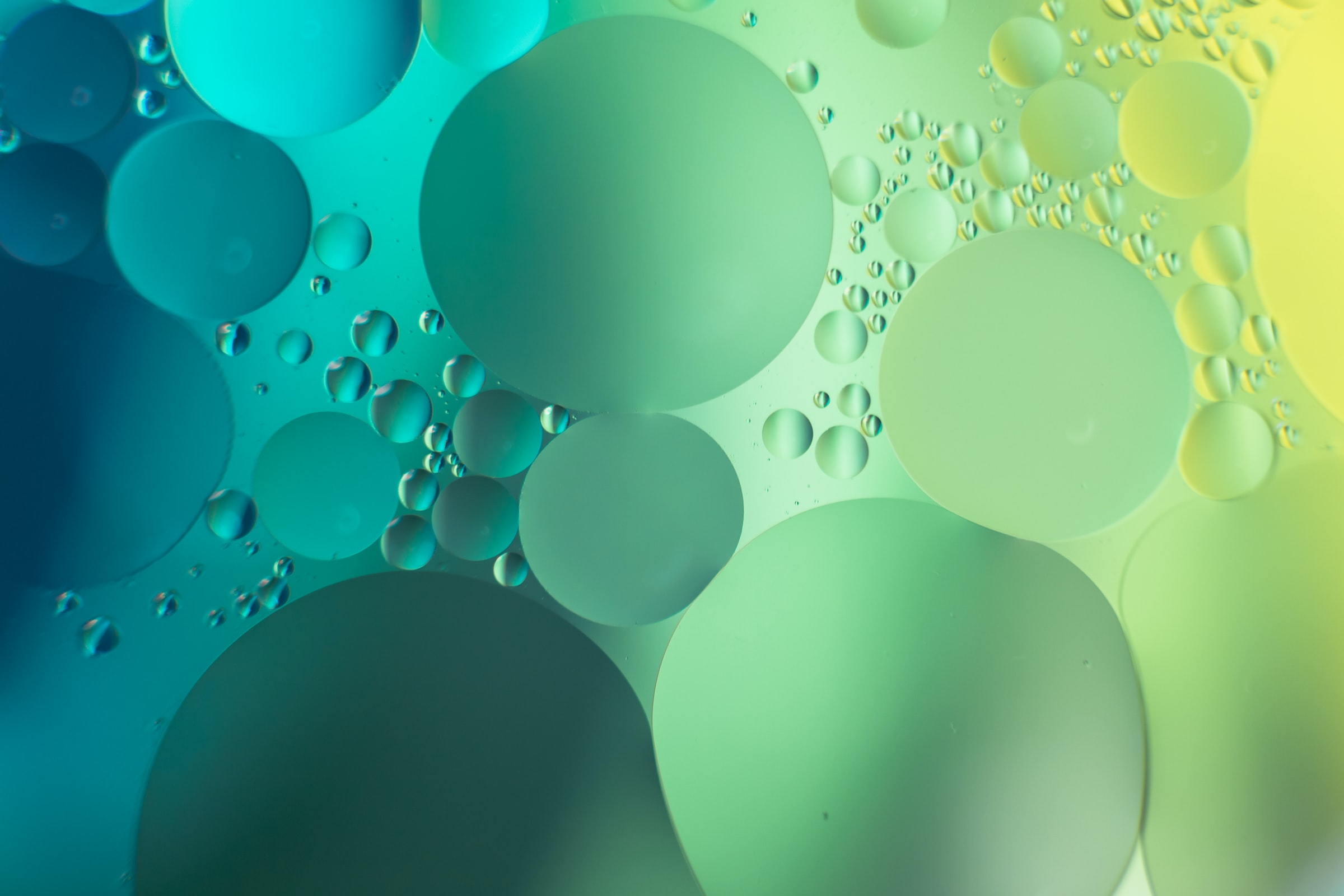 Sona Analytics ESG Ratings incorporates environmental, social, and governance (ESG) credit factors, including short-, medium- and long-term climate-related credit factors, into its credit analysis across all sectors relevant to its opinions of creditworthiness. This includes country and industry impact as well as its evaluation of management and governance.
 ESG Risk Ratings Output
Company ratings are categorised across five risk levels: Future Sustainable Business, Sustainable Business, Business As Usual, Not Business As Usual and Sustainability Default.
A company's risk is measured against its industry peers and against the global universe.
The extent to which a company is exposed to specific ESG and Sustainability Risk is measured and explained. Material Issues are identified and brought into focus.
Companies are rated on a AAA to D (in default) scale relative to the standards and performance of their industry peers.
The final scores are determined by analysts who consider the materiality of transition and physical risk based on an entity's business strategy and operating environment.
Developing Global ESG Strategies
ESG and Climate Risk Consulting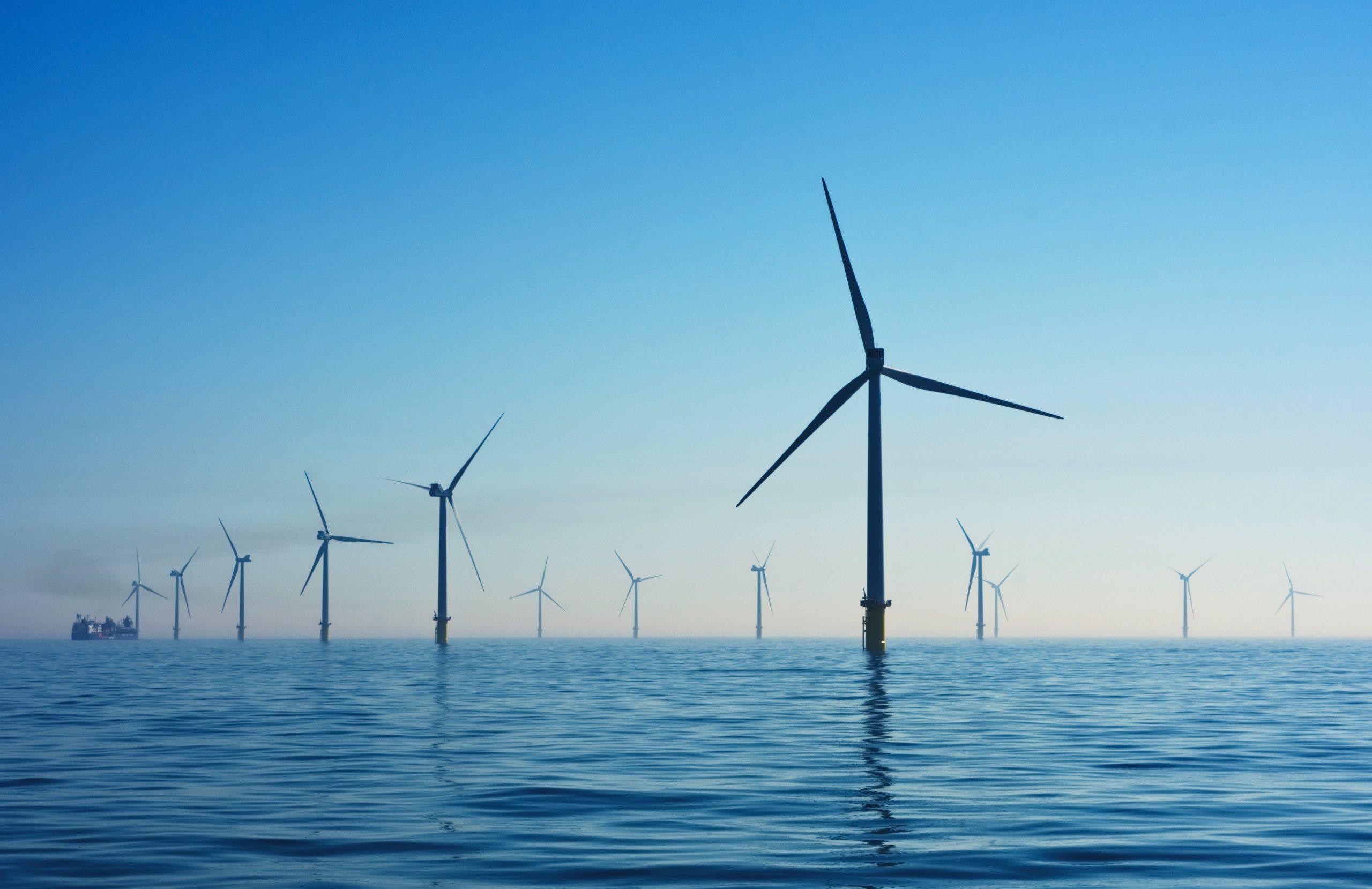 Sona Analytics act as an advisor on sustainability, climate, energy transition, and environmental, social, and governance (ESG) with a comprehensive, systematic approach to communicating how climate risks and opportunities influence ratings at a sector, issuer, and transaction level. 
Sona Analytics solutions include:
ESG Advisory: Developing an ESG Strategy towards becoming a sustainable business.
Climate Change and Decarbonisation: Understanding climate risk and accelerating decarbonisation plans.
Economic and Social Development: Measuring Impact and enabling companies to grow in an equitable way.
Sustainable Finance: Ensuring the right ESG finance decisions for lenders, investors, borrower, and insurers.
ESG Assurance & Audit: Advising on the ESG auditing as part of a leadership agenda.
ESG Tax and Legal Services: Advising on ESG Tax and Regulatory matters.