Sona Analytics is a leading provider of specialised corporate finance and critical decision support tools and services for the global investment community.
With over 50 years of expertise in investment consultancy and data research, clients use our range of analytics and investment solutions including fund formation and placement, leveraged acquisitions, trade finance and structured investments. We enable clients to understand and analyse key drivers of risk and return and confidently build more effective portfolios.
At Sona Analytics, we strive to bring greater clarity to financial markets and use innovation to drive global economies. Sona Analytics combines in-depth knowledge of local markets with extensive global experience in corporate finance and access to global investor networks which enables us to provide specialised investment solutions across targeted countries and industries.
Our overriding philosophy is to understand and define the specific needs of each client and the geopolitical environment in which they do business and to add value in ensuring that our clients get the best deal and on fair terms. By so doing, we are able to provide tailored services, specific to the client and the particular project so as to add real value.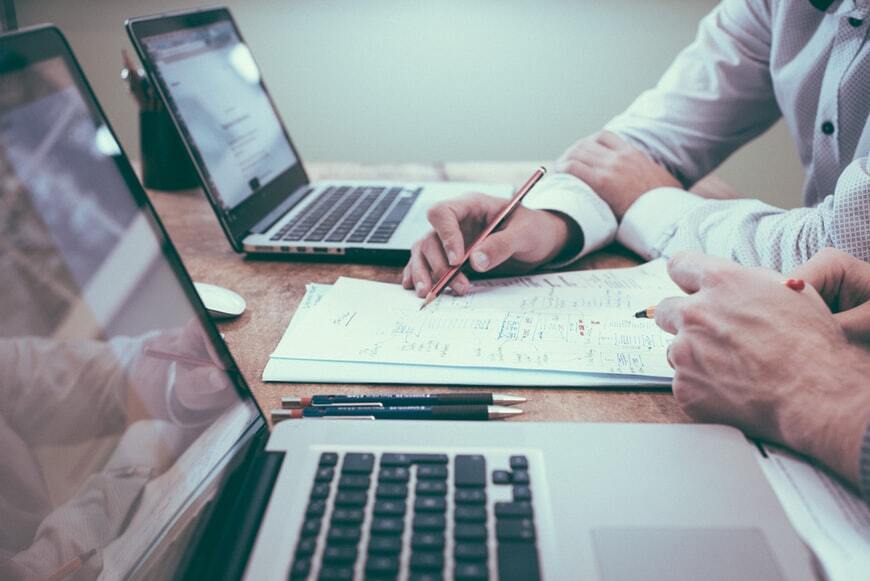 London | New York | Shanghai
Sona Sustainability Credit Score System
190+ Country Sustainability Ratings

60+ Industries Covered

1.7 million sustainability credit ratings worldwide

Supports over 1,300 companies across 190 countries

A Unified Global Sustainability Credit Scoring System

Research articles published in Nature Sustainability, Energy

Economics, Harvard Business Review, Journal of Corporate Finance, Economic Modelling, Journal of Business Ethics and more.
Sona Analytics is more than just a name. It's a set of values, attributes, and design principles that reflects the spirit of our company.
Click the link to download our Press pack. If you have any queries or would like a statement on behalf of the company, please contact:.
Sona Analytics Press Pack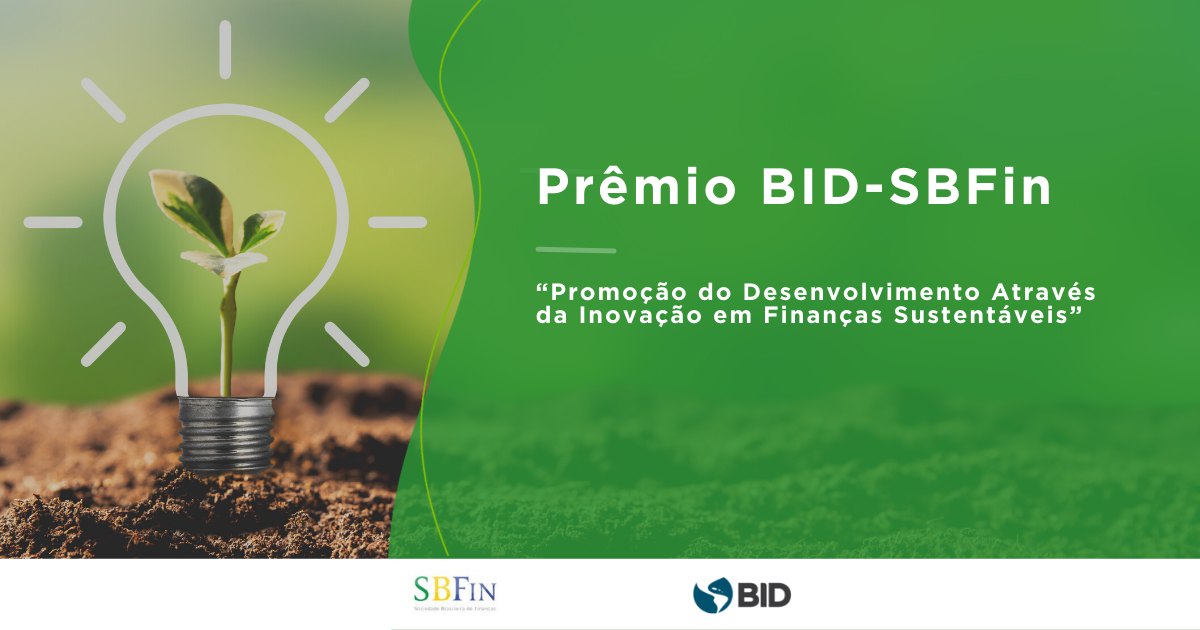 "The Generalized Sustainability Credit Rating System" by Rodrigo Zeidan and Seye Onabolu
Socio-Economic Development and Sustainable Finance