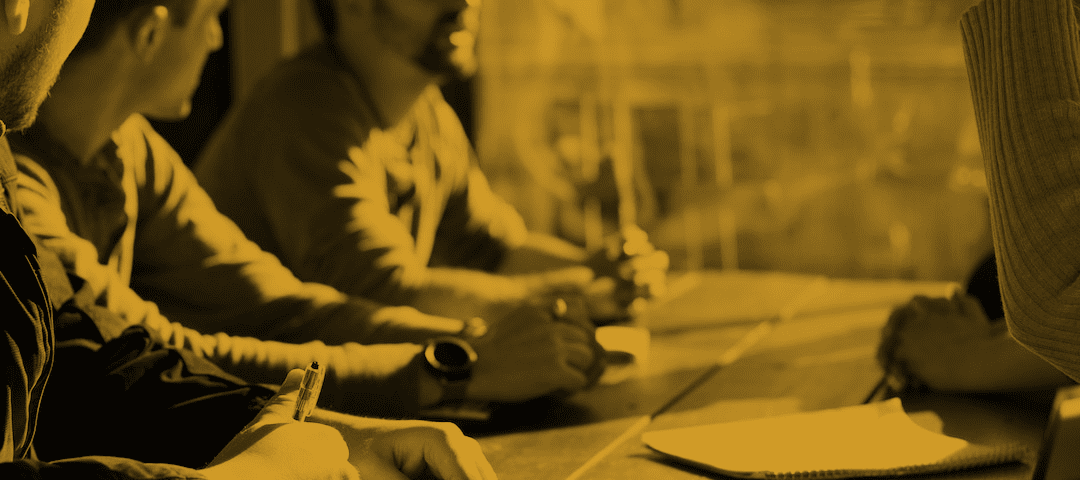 SUSTAINABLE LENDING AND INVESTING
Online Session
SUSTAINABLE LENDING AND INVESTING
Inequality, human rights, and climate change are three global challenges which have been emphasised during the COVID-19 pandemic, as barriers to building a sustainable future.
Central to each of these challenges, is the current model of capitalism which has persisted since the 18th century. The problem with this model is that it fails to recognise capitalism as more than just an economic system but also a social and political system.
ONLINE WEBINAR DISCUSSION
The Need/Challenge
Banks and Funds are overlooked players in market-based solutions to climate change mitigation, yet they are also responsible for deciding which kind of business economy receives funding.
A change in banking and investment approach that measures, and rewards environmental and sustainable behaviours will encourage millions of companies to adopt sustainable practises.
Market-driven greener investments are a necessary condition to mitigate climate change.
Unlocking capital to greener investments will mean going beyond simple commitments to greener production.
An environmental and social risk management framework which integrates sustainability into widespread funding and credit products is urgently needed.
Discussing Sustainable Lending & Investing
Lending practices by commercial banks rely on credit score systems, developed to estimate risk against default by borrowers.
New regulatory standards under the heading Basel III mean that banks need to estimate the loss parameters: the probability of default, loss given default, and exposure at default.
Banks rely on credit-worthiness as the main criteria, and all information for the decision making is related to financial information or qualitative data on how likely is that borrowers can repay their loans.
Sona Sustainability Credit Score System (SSCSS)
Generating a competitive advantage for banks, lenders and companies across all industries.
Creating a system that complements regular credit rating models used by banks and other funding houses, by producing qualitative and quantitative information on sustainability, that leads to improved and more [socially and environmentally] responsible decision making.
Reducing reputational risk and potential fines for both lenders and businesses.
DATE: 21st April 2022

TIME: 14:00–16:00 (BST / GMT+1)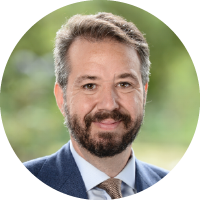 Associate Professor of Practice of Business and Finance, New York University (NYU) Shanghai and Affiliate Professor, Fundacao Dom Cabral
"If you are currently, or ever plan to lead an international team or business, the Sona IED International Leadership training workshop is an absolute must. It prepared me for elements of international expansion which I had never even considered."
Maria Hardy
HR Director, Colgate-Palmolive
"Here at McDonalds Cyprus, our top priority is our people.  Understanding their values through the diversity of generations is of great value to us.  Through the KESEA workshop addressed to our leaders, we further enhanced our knowledge and skills on the matter."
Stelios Protopapas
Training Consultant, McDonalds Cyprus
ONGOING SUPPORT AFTER THE LEADERSHIP COURSE
Following the live online training workshop, you will have access to a course web page containing:
– Presentation used during the course
– New supportive material
– Recommended reading
– Links to our favourite videos