SONA SUSTAINABILITY
CREDIT SCORE SYSTEM
(SSCSS)
'The future of sustainable lending'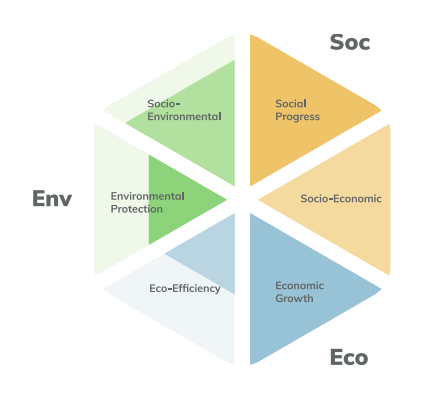 Sustainability Analytics: Standardised Sustainability Metric
What we do
Sona Sustainability Credit Score System (SSCSS) is an ESG Risk Management system based on sustainability analytics, which is used as a criteria to improve financial institutions' lending practises.
SSCSS builds a competitive advantage for financial institutions using sustainability analytics or sustainalytics by reducing the long term exposure to probability of defaults (PDs) and reputational risk.
SSCSS encourages sustainable finance and investing for companies which are changing their business model toward a more socially and environmentally sustainable one.
Challenge: Cost-Effective Climate Mitigation
The Challenge
Banks and Funds are overlooked players in market-based solutions to climate change mitigation, yet they are also responsible for deciding which kind of business economy receives funding.
A change in banking and investment approach that measures and rewards environmental and sustainable behaviours will encourage millions of companies to adopt sustainable practises.
Market-driven greener investments are a necessary condition to mitigate climate change.
Unlocking capital to greener investments will mean going beyond simple commitments to greener production.
An ESG risk management framework which integrates sustainability analytics or sustainalytics into widespread funding and credit products is urgently needed.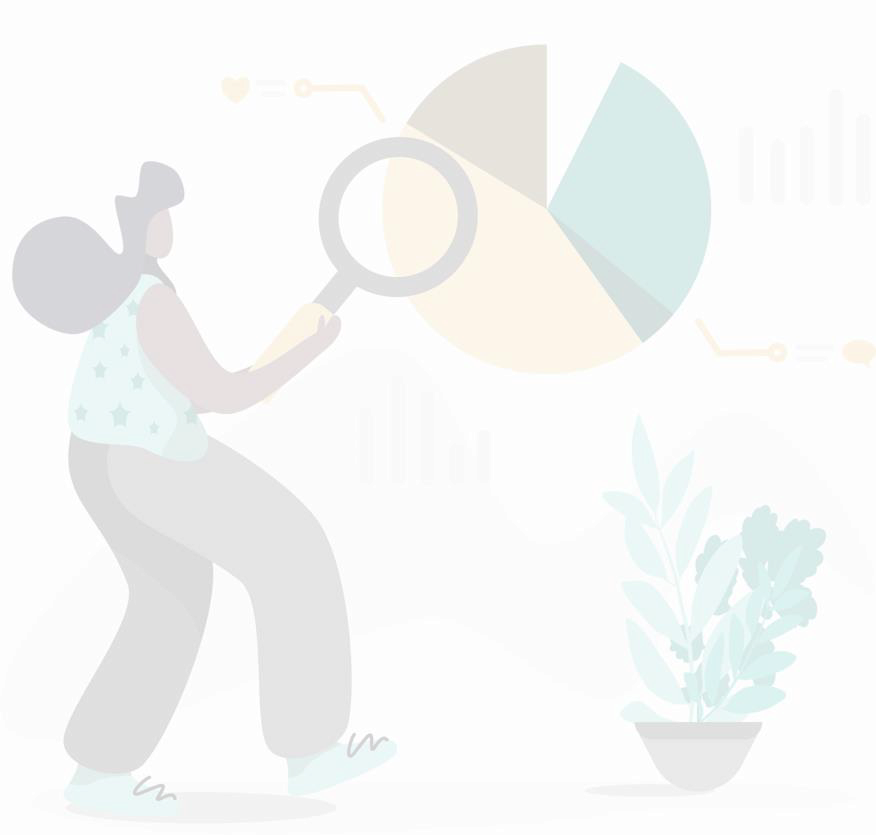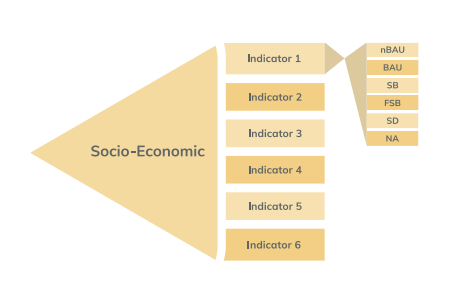 Solution: Making Banks the Proponents of Societal Change
The Solution
The Sona Sustainability Credit Score System (SSCSS) model is based on the analytic hierarchy process methodology in which six sustainability analytics dimensions are present.
SSCSS complements regular credit rating models by producing quantitative information on sustainability that leads to improved and more responsible decision making.
o Select the relevant country, sector and industry
o Complete 30 questions under the 6 sustainability analytics dimensions for the organisation being analysed
o Generate, review and analyse the credit grade compatible results

Wider Impacts: Value Proposition
Wider Impacts
Sona Sustainability Credit Score System generates a competitive advantage by:
o Reducing information asymmetry between the company and its stakeholders.
o Increasing profits related to core business through lower probability of defaults (PDs) by lenders.
o More favourable loan contracts, reduced interest rates and greater access to capital.
o Ensuring an increased focus on social and economic factors.
o Reducing reputational risk and potential fines for both lenders and businesses.